Exclusive cooperation with leading manufacturers
GEOTECH/NEW AGE TECHNOLOGIES/DIMACO

WATER PURIFICATION TECHNOLOGIES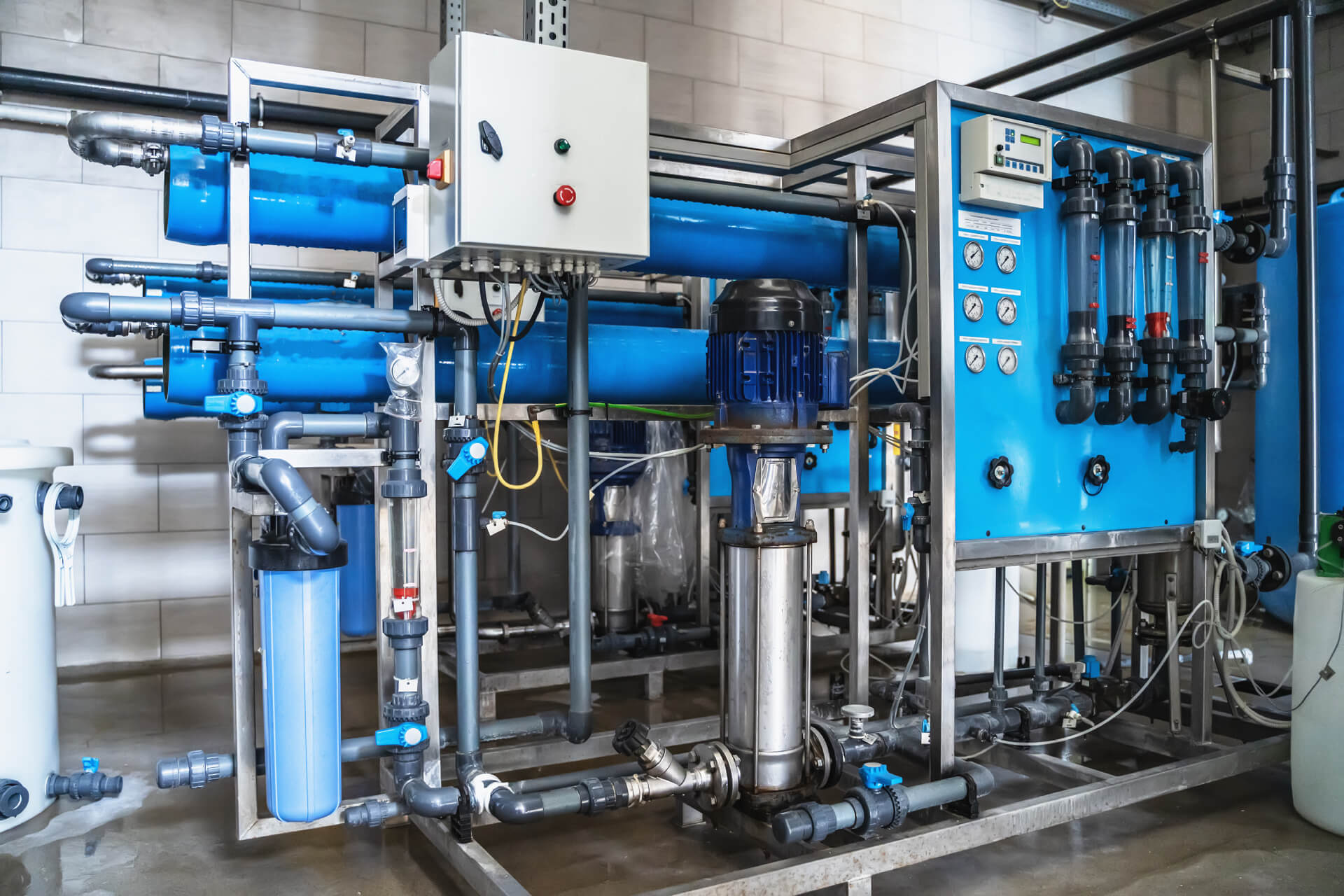 We supply water treatment technologies as a contractual partner for households, SME, municipalities, cities and industrial enterprises. We will supply the equipment, train the staff and provide follow-up service. Our latest technologies are also focused on the micropollutants removal. For more information about the offered variants, contact us by email: zak.m@opv.cz
.
REMEDIATION TECHNOLOGIES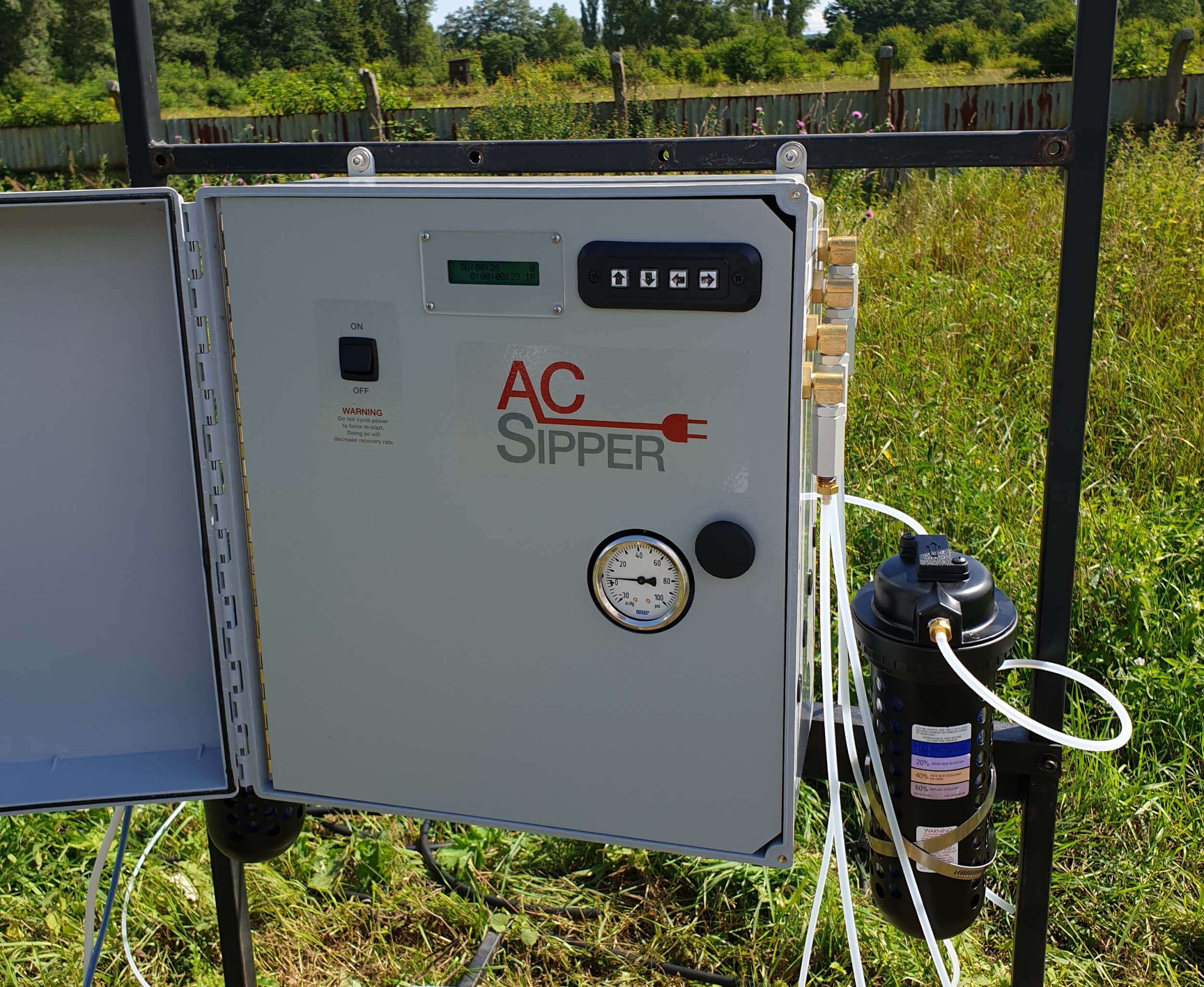 We offer a unique, maintenance free, remediation system for the IN-SITU oil separation. Thanks to contractual partnerships, we can also offer it to our customers and thus enable a completely new approach to oil pollution remediation, when decontamination stations on the surface are no longer needed. Pure petroleum product is collected and separated directly from the groundwater surface level into built-up tanks on the surface. One unit shown on the picture above is able to serve up to 8 remediation wells, to a depth of 60 m below the ground and with a consumption of less than 100W, so it can be easily powered by the supplied solar panel and customer can receive an "island" power independent remediation system. We supply the remediation system with skimmers ranging in size from two inches, thus this opens the possibility of using observation wells with small diameters for remediation needs. For more information about the offered variants, contact us by email: zak.m@opv.cz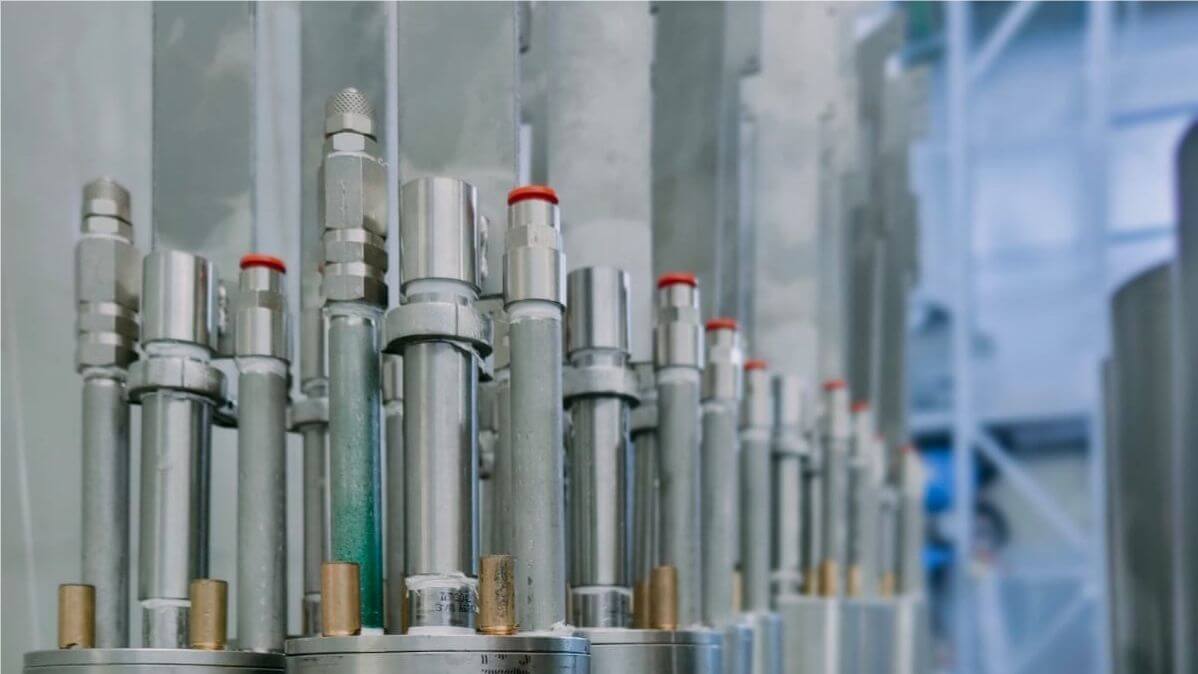 TF series, full flow, pneumatic pumps for wells, manufactured by a partner company. They allow operation without the need for external controls or sensors. In fact, the pumps are able to control the liquid level inside, start and stop in the same function, without a timer, electrical connection, immersed sensors or otherwise. It is recommended to use them also in the presence of solids in large quantities and in a highly corrosive environment. The pumps are driven by air, so they are also suitable for ATEX explosive zone environments, only compressed air lines are needed for their operation. For more information, contact us at: zak.m@opv.cz
.
ENVIRONMENTAL MONITORING EQUIPMENT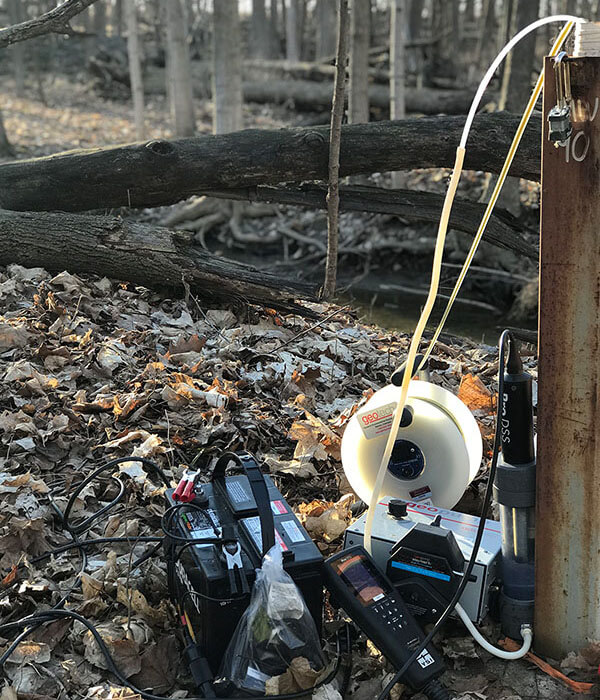 We supply the necessary equipment for basic groundwater surveys, such as level measuring equipment and equipment for measuring groundwater quality parameters. We also supply variants of IoT monitoring sensors with data loggers and the possibility of connecting to the cloud. For more information, contact us at: zak.m@opv.cz or visit our E-SHOP