History and HSE company policy
OPV
Employees of our company have been dealing with hydrogeology in the field of environmental protection and especially groundwater protection for more than 30 years. The company has been operating independently on the Czech Republic market since 1991. The company also participates in many international projects in Europe, Africa and since 2018 als in the Middle East region. Our goal is to protect and enhance groundwater resources also abroad and thus contribute to the sustainable status and restoration of these resources worldwide, in the quality and quantity which will stay here for the future generations.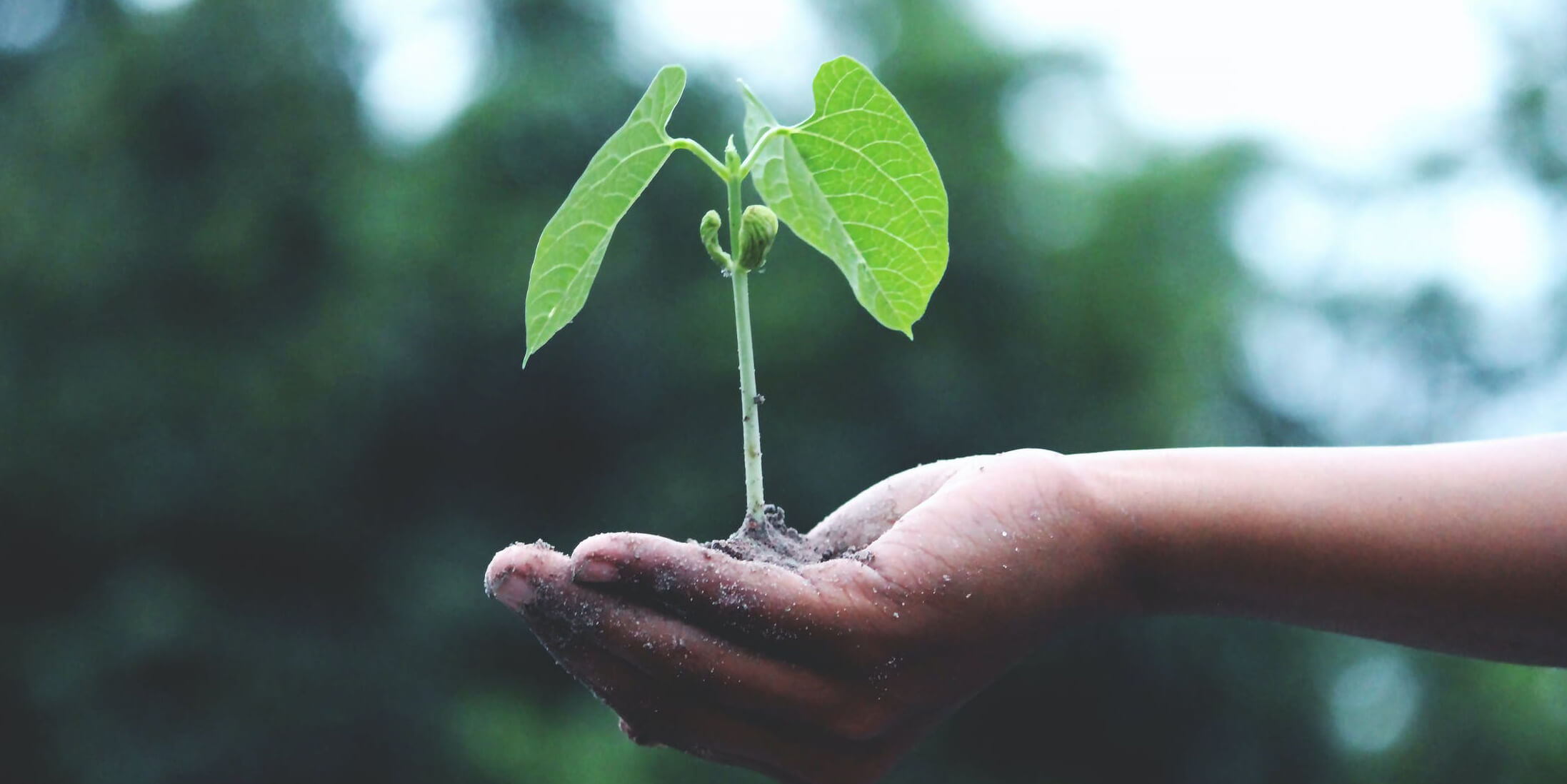 We also participate in the remediation of oil accidents of product pipelines, fuel leaks at civil and military airports, remediation of fuel depots and reconstructions of gas station networks in the Czech Republic. We have extensive experience in conducting research and remediation of pollution by various types of pollutants from petroleum substances, chlorinated hydrocarbons, organic solvents to polychlorinated biphenyls (PCBs), pesticides, heavy and toxic metals, etc. The company provides emergency hydrogeological service for Prague Airport, the Office of the City of Prague and the Prague Water Supply and Sewerage - Káraný plant.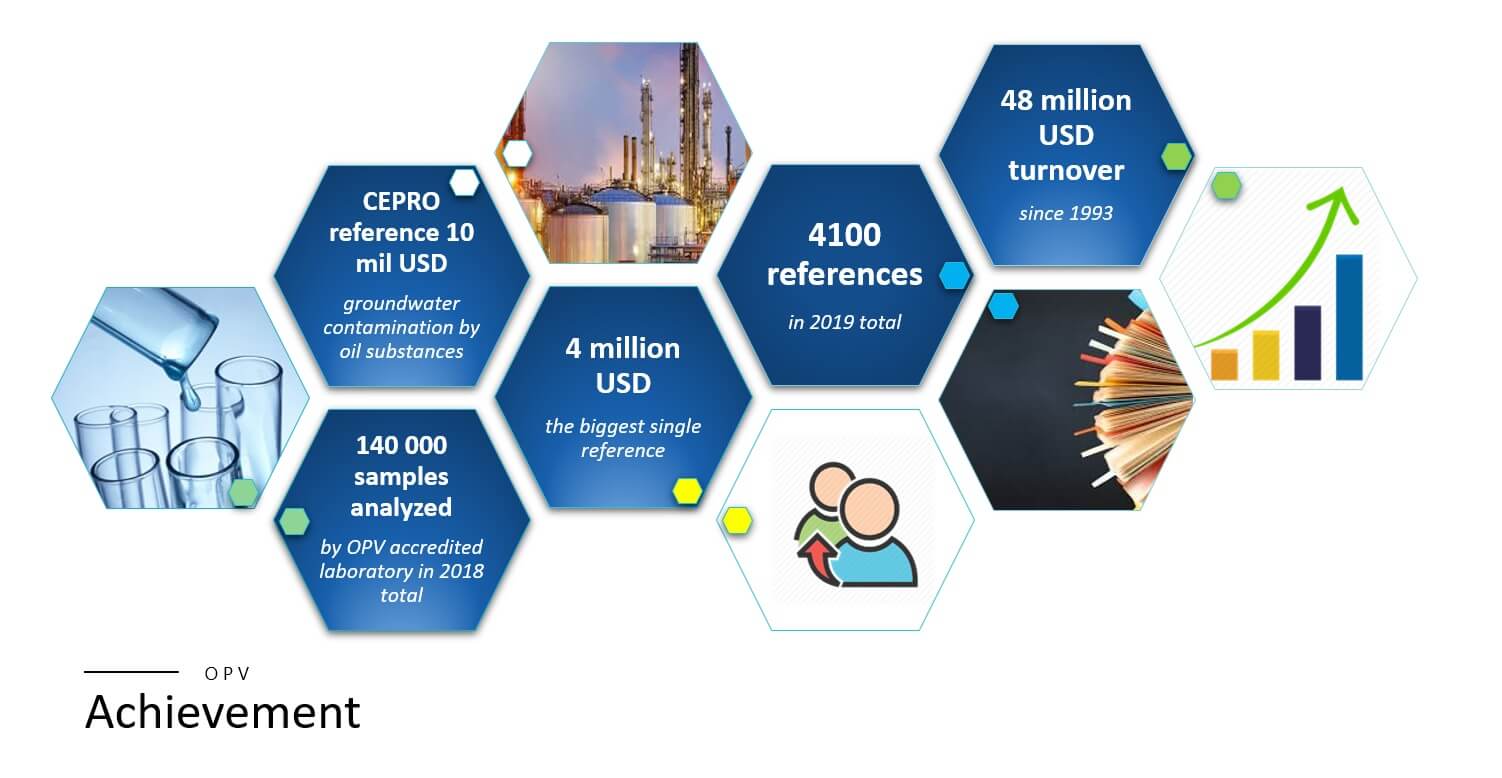 It goes without saying that the company has all the necessary measures, authorizations and all patent protection for selected methods of pollutant remediation and for all the activities offered.
The team of OPV employees includes professionally experienced geologists, hydrogeologists and chemists - analysts. Thanks to this, we are able to solve the issues of environmental burdens comprehensively and able to design and implement optimal solutions from both a professional and economic point of view.
The OPV Management system is certified for the quality management system according to ISO 9001, environmental management according to ISO 14001 and implementing ISO 45001 as the requirements of the international standard for the occupational health and safety management system (OH&S). The company actively participates with professional authorities in the development of international standards and regulations.
.